Colleen Stan: The Girl in the Box: a Terrifying True Story of Abduction and Survival
The Story:
Are you a horror lover looking for a spine-tingling tale that will send shivers down your spine? If so, let me introduce you to the chilling story of Colleen Stan, also known as "The Girl in the Box."
Colleen Stan was a young woman who was abducted and held captive for over seven years by a sadistic couple, Cameron and Janice Hooker. The couple had a dungeon in their home where they kept Colleen chained up and subjected her to unspeakable acts of torture and abuse.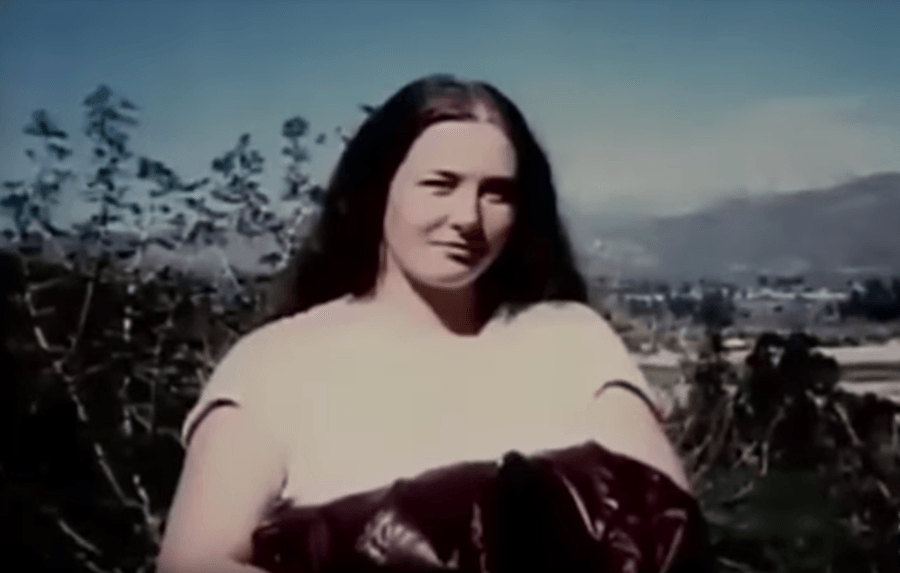 The story of Colleen Stan began in May of 1977, when she was just 20 years old. She was hitchhiking from her home in Oregon to visit a friend in California when she was picked up by Cameron Hooker. Hooker pretended to be a friendly family man, offering Colleen a ride in his van. However, once she was inside the vehicle, he pulled out a knife and threatened to kill her if she didn't cooperate.
For the next seven years, Colleen was kept in a small, coffin-like box for up to 23 hours a day. She was only allowed out to be tortured and abused by her captors. They would beat her, electrocute her, and even force her to participate in their twisted sexual fantasies.
Despite the unimaginable horrors she endured, Colleen never lost hope. She held on to the belief that one day she would be free and reunited with her family. In 1984, after seven years of captivity, she finally got her wish. Janice Hooker, feeling guilty about what they had done to Colleen, helped her escape and turn in Cameron to the authorities.
The story of Colleen Stan, the Girl in the Box, is a true horror story that will make your blood run cold. It's a reminder that evil exists in the world, and that sometimes the scariest monsters are the ones that walk among us.
If you're interested in learning more about Colleen Stan and her harrowing story, there are several websites that provide in-depth coverage of the case.
Oxygen.com Oxygen.com has an extensive article on the case of Colleen Stan. The article goes into great detail about her abduction, captivity, and eventual escape. It also includes interviews with Colleen herself, as well as with investigators and experts on the case.

Crime Museum Crime Museum is another great resource for information on Colleen Stan. Their article on the case provides a detailed timeline of events and includes photos and documents related to the case. They also provide information on the legal proceedings that followed the arrest of Cameron Hooker.

ThoughtCo ThoughtCo's article on Colleen Stan provides a comprehensive overview of the case. It covers the abduction, captivity, and eventual escape of Colleen, as well as the psychological impact of her ordeal. The article also includes information on the Hookers' motivations for their crimes, and the legal ramifications of their actions.
In conclusion, the story of Colleen Stan is a terrifying reminder of the darkness that exists in the world. It's a cautionary tale that serves as a warning to anyone who might be tempted to trust a stranger. If you're a horror lover looking for a true crime story that will keep you up at night, then the story of Colleen Stan, the Girl in the Box, is a must-read.
Post by Frank Moran on 16/03/2023 - 15:49