Interview of Actor in The Walking Dead
Short Biography:
Jake Kearney is 21 years old and have been in Lore as a Gravedigger, The Walking Dead as "The Man", who is a savior in The Walking Dead's 100th episode. He was also in the season 7 finale in the big "We're going to war" scene.
The Interview:
What attracted you to begin a career as an actor? Why do you feel this is the ideal profession for you?
I was a huge fan of The Walking Dead ever since my friend Johnny recommended it to me in the middle of the 3rd season. So I binged it on Netflix and I loved the show so much so attended a The Walker Stalkers season 4 premiere party in Newnan, GA. I wanted to do more for the show, meet and interview the actors. So myself and a few other people started Walker Culture, a Walking Dead news site. We did that up until last year, when it just wasn't as fun as it used to be. I enjoyed writing and talking on our podcast about the show but I had been doing it for 3 years at that point and got bored. So I closed the website, but didn't want to disconnect with the fandom. I previously tried to get extra roles on TWD and finally got one for the season 7 finale while I was on vacation in Georgia. I was in the scene where Negan told us (the saviors) "We're goin to wear!" It was an incredible experience and I just wanted to continue doing that. So I moved to Atlanta the following April and kept auditioning and trying to get as much work as I can, and I haven't stopped since.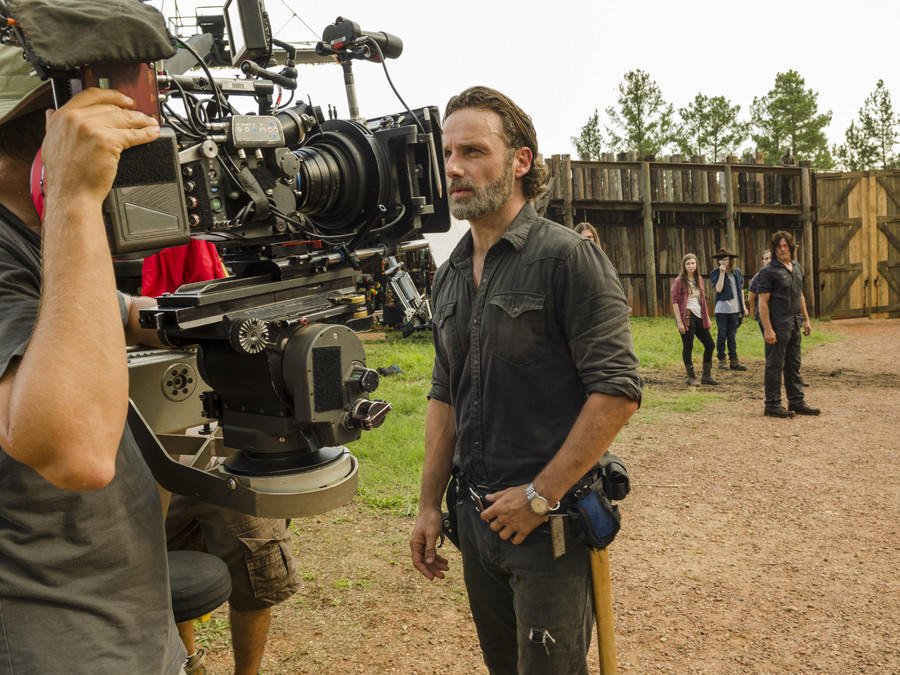 Tell me through some of your biggest achievements to date. Why were these memorable to you, and how did you achieve them?
Really all of by achievements have happened out of sheer luck. With my role as "The Man" in episode 100, it was just because I had the right look and I can run. Those were the biggest things when it came to getting cast in that role. The beard really sucks 75% of the time, but it's helped with getting cast on TWD as well as my role in Amazon's Lore. Another big achievement is that I enjoy what I do. That may not be an achievement in some people's eyes, but I think it is. I'm only 21 but I feel life I've done a lot. I can never understand why people stay at jobs they don't like for ever. That job may pay really well but I'd rather look back on my life when I'm 85 and think 'damn, life was awesome'.
What is your favourite music genres?
Alternative has to be my favorite genre of music. Cage the Elephant and Weezer have to be my two favorite bands. I can't go a day without listening to Trouble by Cage. I basically just listen to my Discover Weekly on Spotify and download songs I like. I also like a little bit of rap, but the majority is alternative.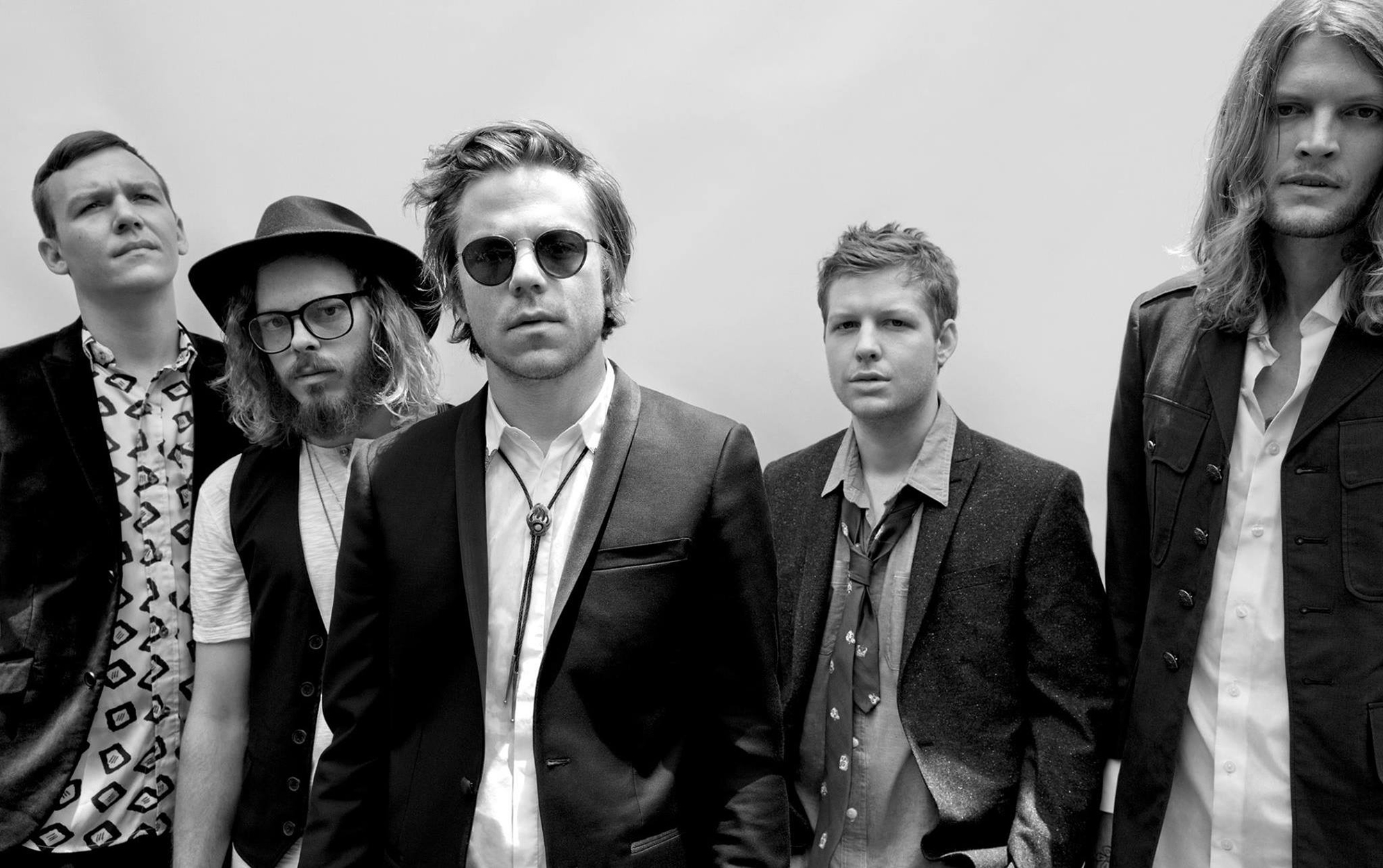 Who is your role model from within the Acting industry, and why?
I wouldn't really say I have a role model. I don't want to be exactly like anyone else. I'd rather do me and be different. But I'd love to eventually do some comedy, making people laugh is of on my favorite things in life.
Can you tell me some of your memoriable childhood moments?
My favorite childhood memory would have to be the first time I met LeBron James. I'm a Cleveland kid, I grew up loving the Cavaliers and it was an amazing night. It was during his rookie season, I was 8 and he was leaving the meet and greet, but he saw me and said "hey little man, come over here." We shook hands and took a photo together, then he left the appearance. So that was just one of my many "holy shit" moments in life.
What is the story behind your character? in TWD?
So I went over this a little bit while we were filming with Greg Nicotero, who was the director of the episode. Everyone on team rick was taking out the savior posts from the list Dwight gave Daryl. Greg explained to me that there was a savior guard who was posted up at the Paze Industrial Research building. On screen, Morgan stabs the guard with his stick and leaves him there. The dude turns into a walker and walks away but there's a blood stain on the ground. And now we get to me and when this scene happens. I was supposed to be switching with him to guard my shift of the building and I notice the blood stain from the last guard, I know somethings up and then the scene that's shown on tv happens.
Other Links
Post by The Thoughts on 29/10/2017 - 12:05