5 signs of a Ghost Presence around You
The Story:
1. STRANGE NOISES
Strange noises are the most typical sign of ghosts presence, natural or supernatural can depend sometimes from hold houses...and how about footsteps in an empty house?
If you want to have things clear just write down the timing when noises arrive, are they regular or just random? and what about other people? do they hear them too?
2. THE ODD BEHAVIOR OF PETS
Did you realize that your cat is always staring into some strange place for several minutes or that the cat behave like there's somebody in the room? Cats have different senses and they can feel other creatures or entities. There are several documented cases of pets discerning ghosts and spirits in the past. Cats are psychic.
3. EVERY NIGHT YOU WAKE UP AT 3 AM
Mediums say that the time between 3 and 5 am is a special range when spiritual world is very active. So if you keep on waking up at that time be certain that some weird entity is playing with you
4. BRUISES, SCRATCHES, BITES INTO YOUR BODY
When you wake up and you find a wound or a scratch in your body and you really can't explain how that happened, when you find some ysterious bites into your skin and you are pretty sure that it was something that you didn't notice... that could be a typical sign that there is a poltergeist around you in your house. Be careful with poltergeists they tend to become violent sometimes.
5. YOU ARE HAVING TOO MANY NIGHTMARES
Recurring nightmare with similar circumstances don't mean you necessarily have ghosts in your house but sometimes they can be a sign, being people more sensitive to spirits during the sleeping. Even sleep paralysis can be both a sign of psychic forces or normal sleeping phenomenon.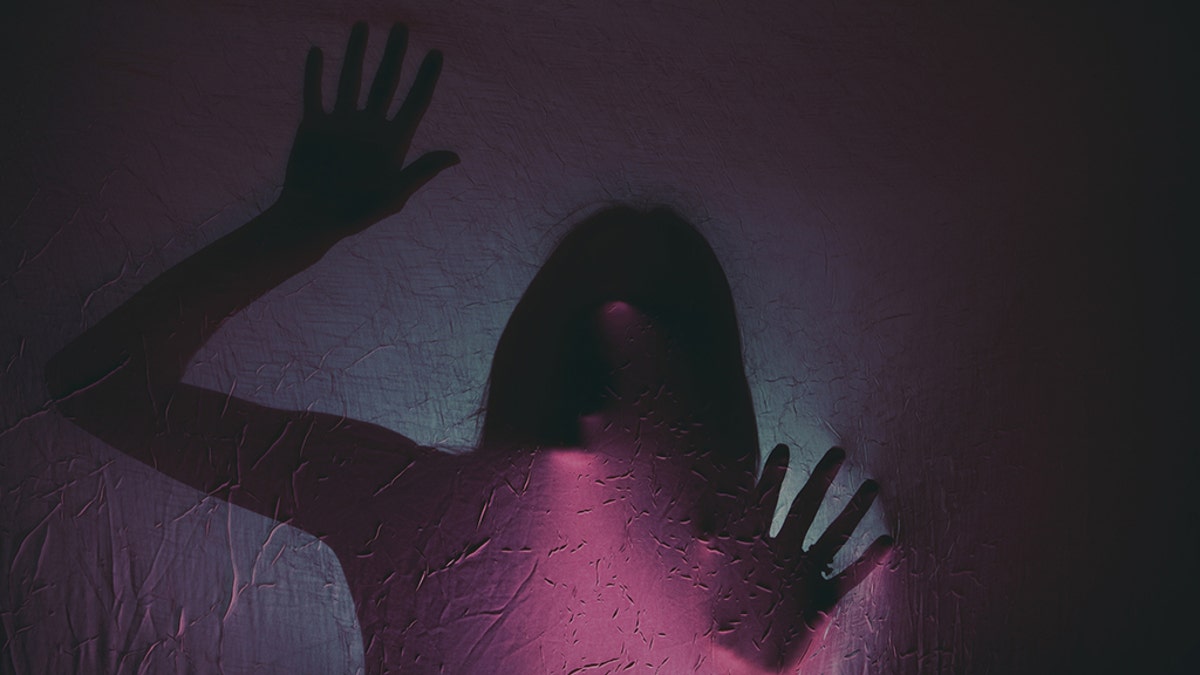 Post by Frank Moran on 13/09/2018 - 22:54